As Ireland's newest regional airline, we are committed to exceeding the expectations of our customers and airline partners. We're all hands on deck, all working towards a common goal of delivering on the unique needs of our customers. At Emerald Airlines we believe our company's roots and culture set us apart from other airlines. We are a tight-knit organisation with an emphasis on collaboration, communication and cohesion. Like any family, our business has a beating heart, made-up of our hard-working and dedicated team.
The role:
We are currently recruiting for a Ground Operations Station Manager (UK/IRL), based predominantly at our airside facility in Dublin Airport, but with regular travel to our other Irish and UK bases and airports.
Reporting to the Director of Operations, this role is a unique opportunity to join a growing team and will offer huge potential for an ambitious individual to develop and grow with the airline. The successful candidate will possess an in-depth knowledge of ground operations procedures and will have a strong background in safety and regulatory compliance, ensuring that our contracted third party service providers deliver a service that exceeds our expectations.
Key Responsibilities:
Manage the relationship with service providers and airport authorities across Emerald Airlines UK and Ireland network to ensure delivery of a safe, secure and efficient operation.
Monitor Airport performance and make recommendations for continuous improvement in KPIs including punctuality, safety and security, regulatory compliance, customer service and baggage delivery.
Ensure Safety, Security and Compliance in accordance with regulations and approved procedures.
Monitor safety reports and investigate and implement corrective action plans where required.
Assist in emergency response and operational disruption.
Oversee and monitor the provision of efficient assistance to passengers.
Ensure third party service levels agreements are met.
About You:
You should have a third level qualification in a relevant discipline with at least four year's previous experience in a similar role.
Knowledge of ASTRAL: SMS360; PDC;
Experience with IATA SGHA / AHM
Must be able to pass a 5 year background check
Have permission to live and work in Ireland without restriction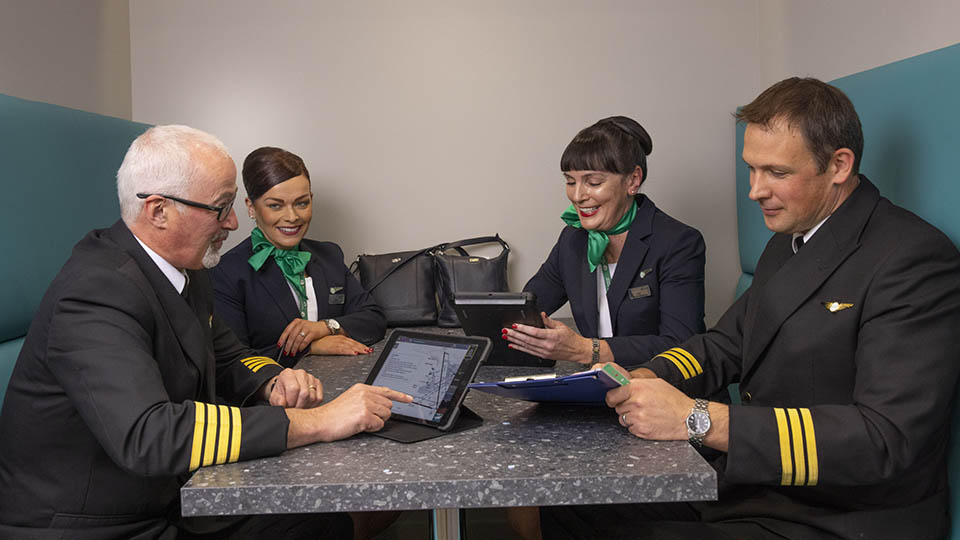 At Emerald Airlines, we are committed to creating a diverse and inclusive work environment where people are valued for their skills, experiences, and unique perspectives. Integrated into our core values is our commitment to diversity and inclusion. We believe that a diverse workforce is central to our success. We're friends, we're teammates, we're collaborators, we're all hands on deck.