As Ireland's newest regional airline, we are committed to exceeding the expectations of our customers and airline partners. We're all hands on deck, all working towards a common goal of delivering on the unique needs of our customers. At Emerald Airlines we believe our company's roots and culture set us apart from other airlines. We are a tight-knit organisation with an emphasis on collaboration, communication and cohesion. Like any family, our business has a beating heart, made-up of our hard-working and dedicated team.
The role:
The Commercial Department at Emerald Airlines is made up of various teams that work across a variety of business aspects. Our prime objective is to drive revenue and maximise profits. We do this through informed capacity planning and analysis, intelligent and skilful pricing initiatives, collaborative relationships and a firm eye on our cost base.
The Revenue & Business Analyst will be responsible for developing tactical and strategic pricing initiatives to maximise overall passenger revenue and align with company objectives. They will monitor competitive pricing environment and ensures that Emerald Airline's fares are appropriately positioned. In addition, this analyst will be responsible for developing and maintaining our suite of commercial reporting tools.
The successful candidate will be responsible for a number of routes across our network. This will require the person to have an in-depth knowledge of their market and to have the ability to adjust the routes accordingly to meet the load factor targets. The ideal candidate will have a clear understanding of the relationship between price and volume and supply and demand.
Key responsibilities:
Achieving target load factors across a number of routes.

Achieving and surpassing revenue targets on a daily basis.

Conduct detailed market reviews, identifying potential threats and opportunities

Proactively identify pricing adjustments beyond own immediate markets

Monitor competitive fare activity and execute appropriate market-level responses based on market performance, quality of service, and company objectives.

Monitor events/shifting holidays and potential impact on demand.

Develop a detailed booking profile by market to ensure an optimal booking build in order to maximise yield.

Creation and maintenance of spreadsheet models that provide a profitability analysis of the business. This includes overviews of revenues and costs, break even charts and performance vs budget whether it be on a flight, route or company level.

Evaluate market data and generate detailed reports for Senior Management.
Measure the impact of price changes on demand and revenue.
Perform detailed analysis and reporting on revenue performance.
Analyse historical data on traffic and revenue to establish parameters for future fare and availability levels.
Collaborate with Commercial Department counterparts on market strategy, providing strategic pricing direction and competitive context.
About You:
Ideally the job holder should have third level qualification in mathematics or similar with a minimum 2 years of experience in airline pricing and/or yield management.

Experience with Navitaire, SkyFare/SkySpeed would be preferred as would experience with fares management software such as Sabre AVFM or SITA Airfare Insight.

The role also requires an understanding of pricing and yield management theory and practices.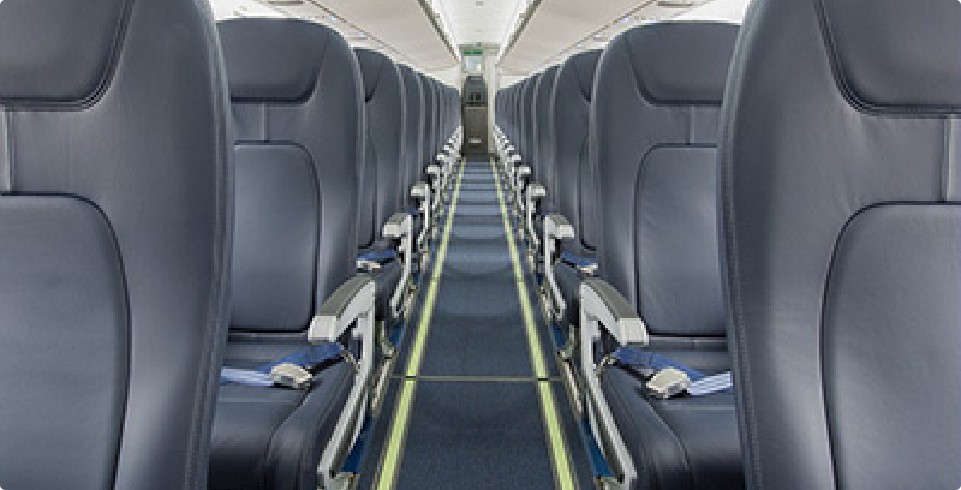 At Emerald Airlines, we are committed to creating a diverse and inclusive work environment where people are valued for their skills, experiences, and unique perspectives. Integrated into our core values is our commitment to diversity and inclusion. We believe that a diverse workforce is central to our success. We're friends, we're teammates, we're collaborators, we're all hands on deck.